PCB COASTERS
Though these immersion gold plated pieces were originally designed to be used as coasters, you could use them to decorate your home and office anyway you want.
- Holidays COLLECTION -
The Christmas Collection of PCB Coasters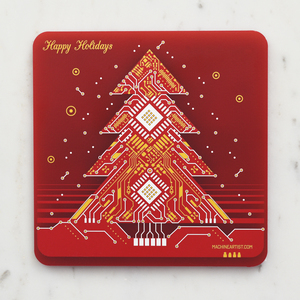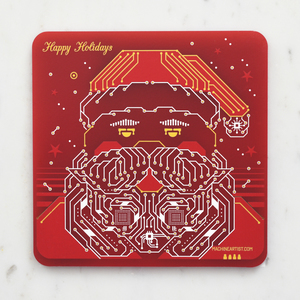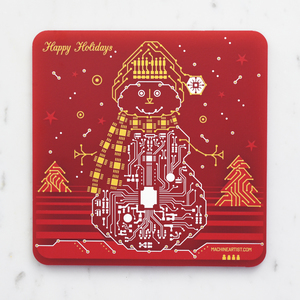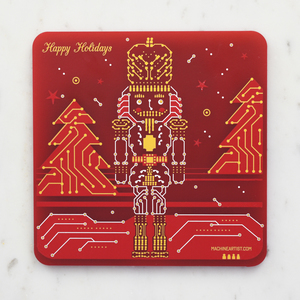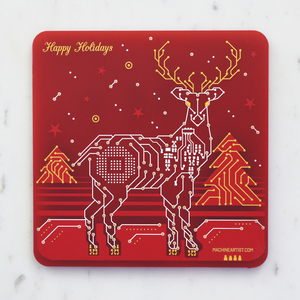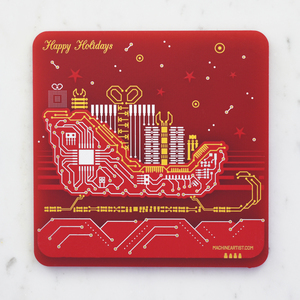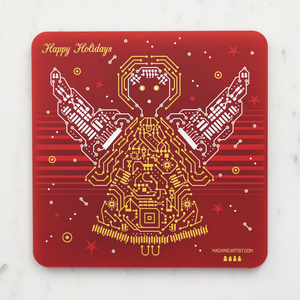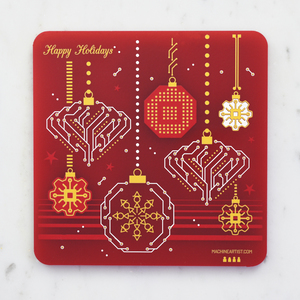 The Holidays Collection consists of 8 PCB coasters. Each PCB coaster has a different design on each side. The following is a list of all 16 designs: Christmas Tree & Christmas Flower, Santa & Christmas Stocking, Snowman & Snowflake, Nutcracker & Christmas Candy, Reindeer & Wreath 11, Sled & Gift Box, Angel & Candles, Ornaments & Ginger Cookie.
Size
: 4x4 inches
Thickness
: 0.125 inches
Material
: FR4
Finish
: Immersion Gold
SHOP NOW